Product Description
Environmental 100% Biodegradable agricultural mulching film
Our Biodegradable eco-friendly agricultural plastic films are made of 100% biodegradable resin as raw materials, free of plastic, waterproof and oil-proof ,non-toxic and harmless. The compostable agricultural films are non-traditional plastic material and do not contain any harmful substances. It can be completely biodegraded under composting conditions for 90 days. After use, the compostable agricultural films can be composted together with the residual crop waste. Then it can be decomposed into CO2 and water by bacteria in the composting environment, and the bacteria die after the end of the degradation process and become organic fertilizer.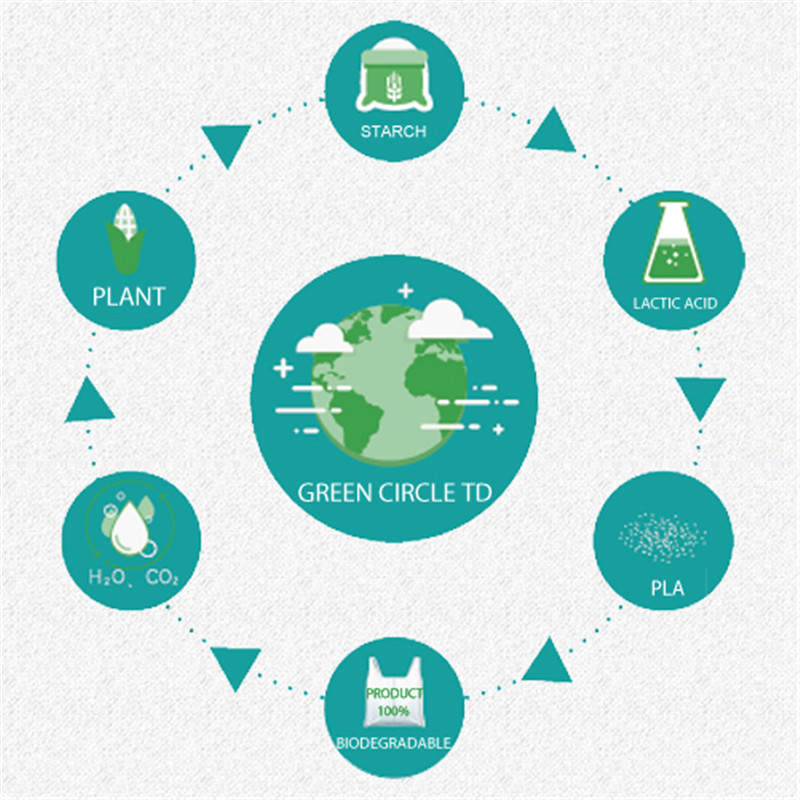 The microorganisms can get contact with others through the signals.and more and more microorganisms will come to enjoy the "plastic meals ".
in this situation,the long molecular chain will be broken into the small molecular structures .
So our film also can be biodegradabled easily.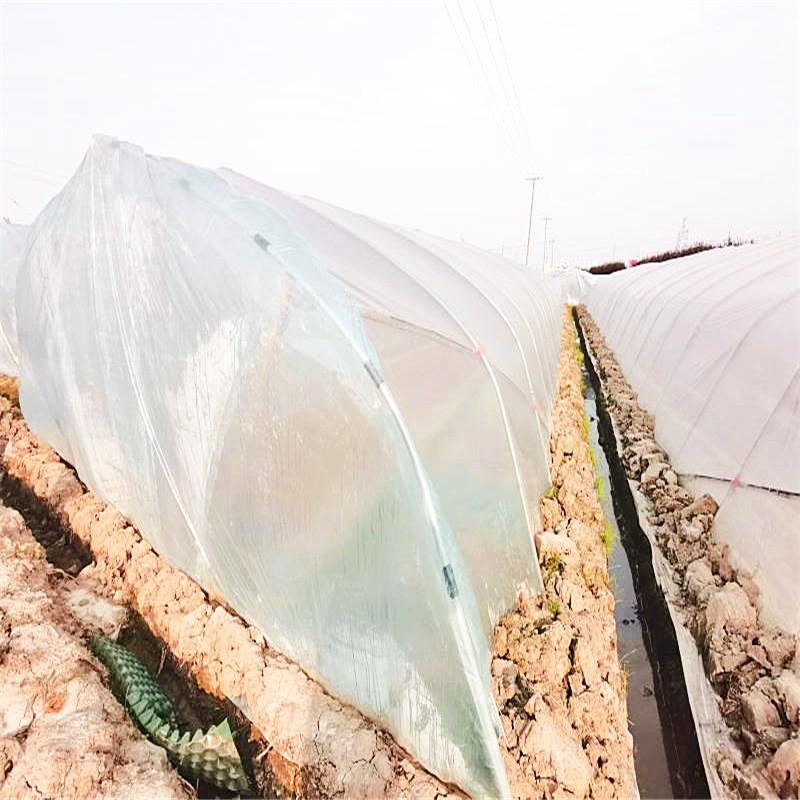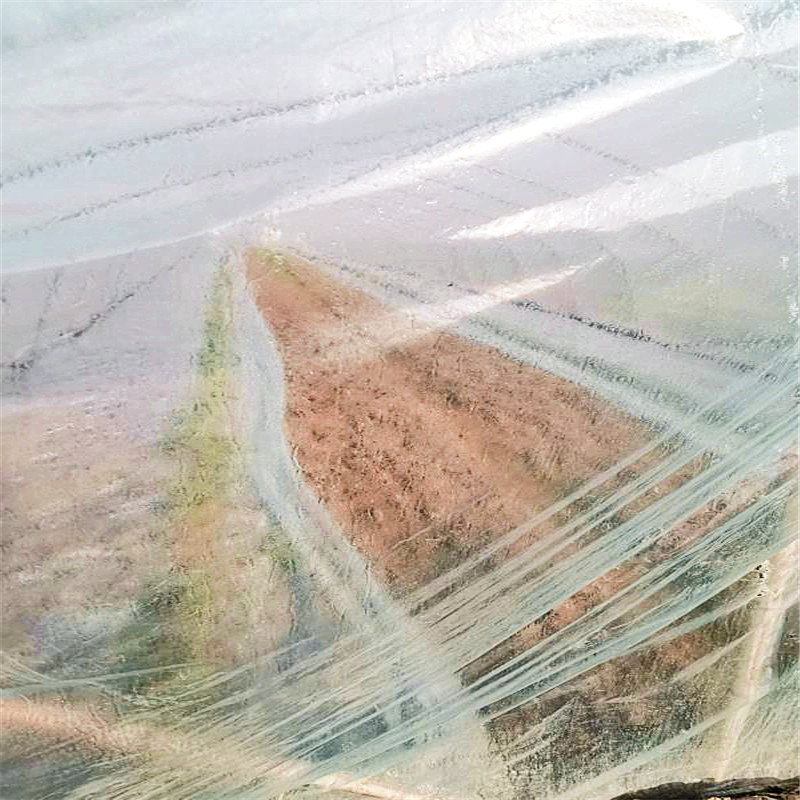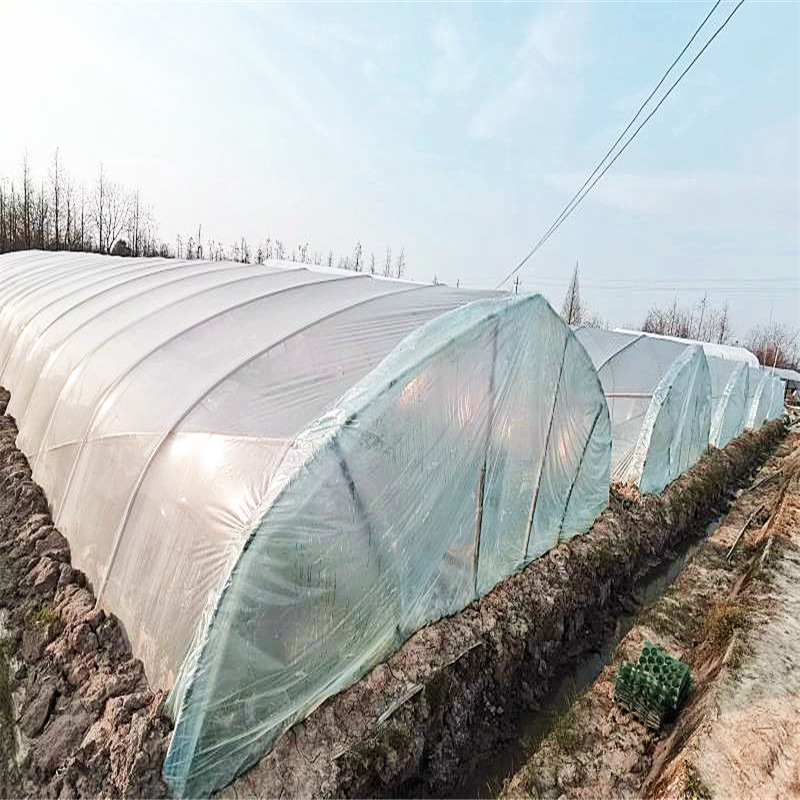 Compostable material:
1.Biodegradable under composting conditions.
2.Disintegrates completely in one composting cycle.
3.Has no toxic effects and does not release heavy metals over a given value into the compost.
4.Has no negative effect on the composting process itself. In a word, the products we make are fully eco friendly.